The aim of this reading challenge hosted by
Mia Sutton
is to read a book each month of the year that corresponds to a different colour. The full details can be found
here
and the first link-up will be on January 31st.
Target: 12 books corresponding to each of the colours.
Read on to see the colours for each month and which books I'm planning to read for this challenge.
Schedule of Colours


Books I might read for this challenge:
Jan-Red
Feb-Orange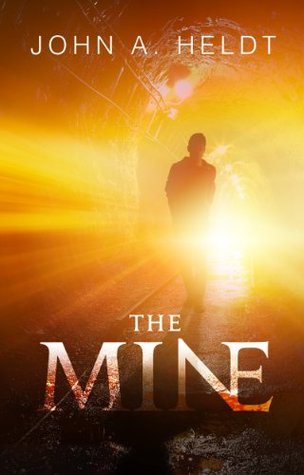 March-Yellow

April-Green
May-Blue
June-Purple
July-Pink
August-White
September-Brown
October-Black
November-Metallic
December-Multi-Colour
Are you taking part in the rainbow reading challenge? Share your link in the comments!