I can't quite believe that we are already in 2018. Last year flew by for me, probably because I was very busy working, rebranding my business and taking care of my two year old.
As a result, I didn't have much time for reading or writing, so I'm afraid my poor blog was neglected. I plan to invest more time and energy in it this year as I do miss taking part in the blogging community and making time for myself to be creative.
Blogging and Reading Stats
Books read:
11 (nowhere near my goal of 24 but at least an improvement on last year!)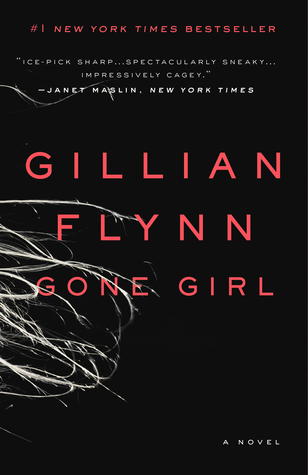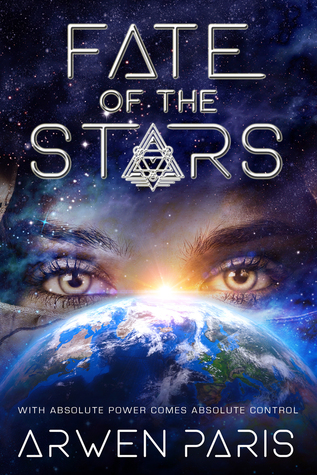 Books reviewed:
5:
The Longing and the Lack, Fate of the Stars, The Maze Runner, Hippy Chick, Rewired.
Blog posts:
15 :( This is a huge drop for me as I wrote over 100 in 2016. I hope to put it right this year.
Events participated in:
None. :( I really missed joining in with the blogging community last year. In 2018 I want to take part in the A-Z Challenge again and some of the Bloggiesta events.
Memes participated in:
2:
Harry Potter Moment of the Week
,
Cover Characteristic
.
Book promotion posts (blog tours, cover reveals, author interviews etc.):
6
Most active month of blogging:
July (9 posts, compared to my peak of 29 last year).
Blog followers:
316 via GFC, 299 via Facebook , 225 via Twitter, 226 via Google+, 158 via Bloglovin', 5 via Feedburner.
Reading challenges completed:
0. I didn't sign up to any last year but stay tuned for my post about this year's reading challenges.
Blog awards received:
0.
Discussion posts:
0.
Top 5 most visited posts (all time):
U is for Unicorns
,
My Wedding Part 2: DIY Pocketfold Invites
,
Gone but not Forgotten Blogfest
,
Self-Esteeem Challenge Day 28
,
Divergent Casting News and Fan Art
.
Creative Hobbies
Art and craft projects:
Sadly, none this year. I have really fallen off the bandwagon.
Cooking and baking experiments:
8:
Pumpkin muffins, pumpkin pie, pumpkin soup, choc chip cookies, spag bol, vegetable soup, leek and potato soup, dairy free birthday cake.
Poems written:
None :(
Favourites
Songs: 'Shape of You' by Ed Sheeran, 'Perfect' by Ed Sheeran, 'Despacito' by Luis Fonsi/Daddy Yankee/Bieber, 'Too Good at Goodbyes' by Sam Smith, 'Castle on the Hill' by Ed Sheeran, 'Galway Girl' by Ed Sheeran, 'Rockabye' by Clean Bandit, 'Paris' by the Chainsmokers, 'That's What I Like' by Bruno Mars.

TV Shows: The Apprentice, Great British Bakeoff, The Handmaid's Tale, Blue Planet II, Red Dwarf XII, Celebrity Hunted, Call the Midwife.

Films: Star Wars: The Last Jedi, Thor: Ragnarok, Spider-Man: Homecoming, Beauty and the Beast, Guardians of the Galaxy Vol 2.
Food and Drink:
Quorn escallopes, nuggets and southern-fried bites, any vegetarian Marks and Spencer meals, salted caramel anything.
Favourite Memories: See my post:
My Top Ten Moments of 2017
.
Summary
Overall, 2017 was a fairly good year. The low points were a loss in my extended family at the beginning of the year, a relationship break-up and one of my close family members being diagnosed with a long-term illness. However, the good things outweighed the bad so 2017 was relatively kind to me compared to other years.
I did slack off with blogging, writing and other creative hobbies and I do want to improve on that next year as I feel a big part of me is missing when I'm not expressing myself creatively. However, looking after and playing with my daughter will always be my main priority and I wouldn't trade the happy memories we made together for anything.
How was your year? What are your

favourite

memories? Did you achieve all your goals for 2017?